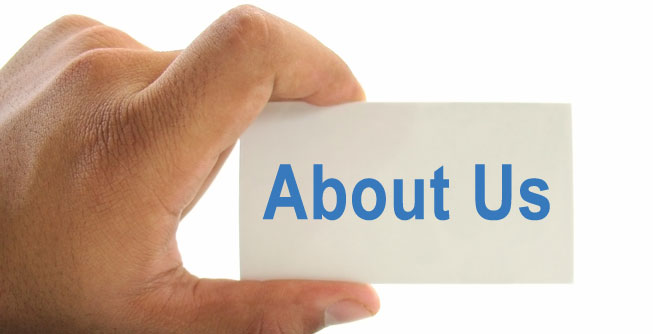 Our aim was to create a one of a kind real estate school.
We created Emove Real Estate School in order to offer a well-rounded real estate education that prepares students to not only pass the exam but to excel as agents.
In creating our learning environment, our aim was create an intuitive platform that any prospective real estate agent can use with absolutely no learning curve.
In putting together our curriculum, we decided upon delivery and instruction methods that are proven to encourage learning.
Our platform was created for agents by active real estate agents. We applied our understanding of the dynamic nature of the Real Estate business in order to offer a time saving solution.